We are Motion Grades – color grading experts that global clients rely on
Color Grading Studio for Clients Across North America, Europe & Asia
Motion Grades is a color grading studio that operates out The US, Canada and India
Central to our success is our exceptional team of highly skilled film and commercial colorists. With their extensive experience and profound understanding of color grading techniques, they can transform any footage into captivating visual masterpieces. Regardless of the genre, our colorists possess the knowledge and artistic vision to enhance the visual appeal and storytelling of each project.
Our well-equipped facilities, coupled with our robust data infrastructure, guarantee high-quality results, superior data security, and uninterrupted customer support throughout the project. We use advanced software like Resolve color grading, hardware, and calibration techniques to achieve the highest quality output.
At Motion Grades, we believe in the power of collaboration and building strong relationships with our clients. We understand the unique requirements and vision of each project, and our team works closely with clients to bring their ideas to life, adding a touch of vibrance to every frame.
What We Do
We love bringing colors to life
Our team of colorists are expert in Resolve, have worked on top end cameras and various color profiles and bought those clips to life in line with director's vision.
Offering remove and outsourcing services to clients spread across the globe, with most clients from North America, Middle East, Australia, Israel and Europe
The total team has a combined experience of completing 1000+ projects across genres spreading Documentaries, Short Films, Music Videos and Commercials
How we grade the projects
Round Trips and BnB
If the edit is done in any software except Resolve, You'll need to send is the XML of the picture lock timeline, along with the footage.

Resolve
We import the xml, link the footage and grade the entire sequence in Resolve. You are welcome to share the ideas and looks that you are going for.

Delivery
Deliver the Lossless export that you can link back in your NLE for final export. We can go through rounds of revisions to ensure you get what you ordered!
The best things about partnering with Motion Grades
We offer professional color grading services for every type and size of the project.
Our experienced colorists marry a deep understanding of color theory with industry trends and storytelling techniques. 
Our fully equipped infrastructure and state-of-the-art facilities provide the necessary tools and technology to deliver top-notch color grading results. 
In addition to our physical studios in Texas, Canada, and India, we are well-equipped with the technology and infrastructure to serve clients across the globe remotely.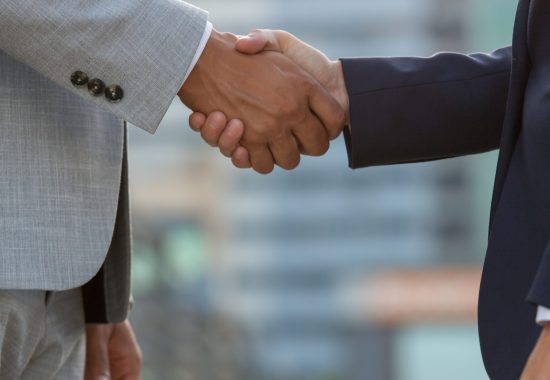 Contact Us
Have questions?
Get in touch!