Professional color grading services
"Trust our color grading experts to transform your footage into visual masterpieces."
Color grading is the secret sauce of any video post-production process. Motion Grades is a color grading studio skilled in the techniques and nuances of color grading. Our team is made up of experienced colorists who are experts at leveraging the power of color in storytelling to elevate the visual impact of your projects. 
Using the latest industry-standard tools and software at our color grading studio, we apply a combination of technical precision and creative flair to enhance the visual aesthetics of your films. We carefully analyze each frame, meticulously adjusting colors, contrast, saturation, and other visual elements to achieve the desired look and develop mood. 
Vibrant and energetic, moody and atmospheric, or delicate and emotional – whatever your artistic vision, we bring it to life. It doesn't matter which visual media form you're working on. Our expert color grading and color correction services can add depth, richness, and emotion to any project, big or small.
We believe that the best results are achieved through a seamless partnership with our clients. We value your input and feedback throughout the color grading process, ensuring that the final product exceeds your expectations.
Why choose Motion Grades?
There are many reasons you'll want to work with our team at Motion Grades. Here are a few of them.
We offer color grading services across diverse genres. Whether you're working on a feature film, a documentary, a music video, or a corporate video, our team has the expertise to bring out the best in your visuals.

The team is experienced and equipped to handle Round Trips and Blake and Blade methods, in case the edits are done in Premiere, FCPX or Avid.

With our remote colorist, you can enjoy high-quality results without costly travel or set-ups. We provide our color grading services in the USA and other parts of the world, providing efficient and cost-effective color grading services that don't compromise quality.

Quick and Easy process. Simply upload your footage files, create xml, share your ideas for look and our grading experts will work remotely to achieve the results you desire. 

Filmmakers, Cinematographers, Indie Artists, DPs and Producers trust us with their grading needs and return to us for reliable results time and again. We believe in building strong partnerships; our track record speaks for itself.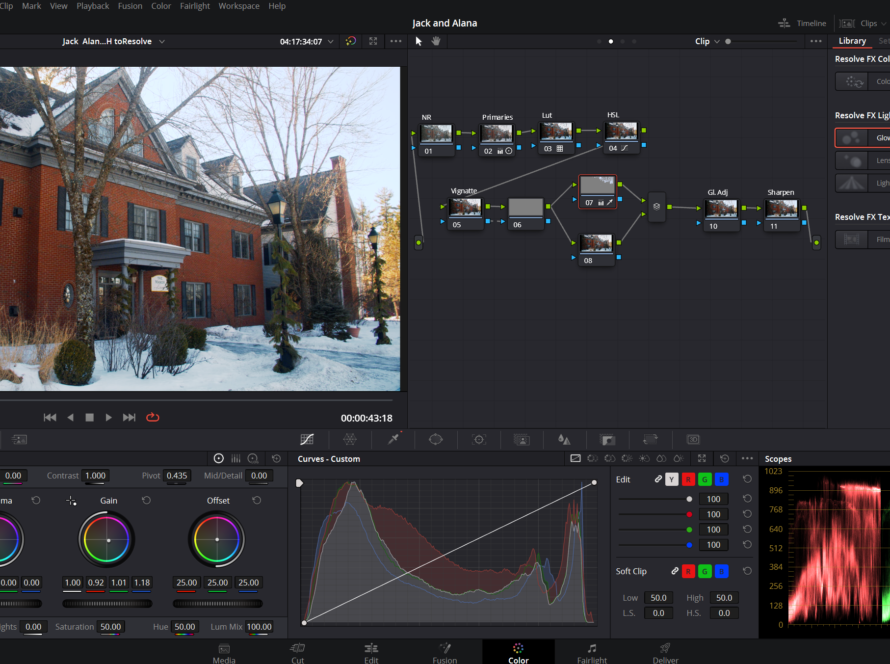 In the world of video editing and post-production, color holds a special place. Like skilled video editors, colorists wield their brushes to bring forth the perfect blend of hues, tones,…
Visual Effects (VFX) refer to using specialized softwares and digital techniques to create or manipulate images in post-production. With VFX, one can create stunning and immersive visuals that would be…
Video editing is an art form that goes beyond simply cutting and arranging clips. It's about telling a story, creating a mood, and engaging your audience on an emotional level.…
Contact Us
Have questions?
Get in touch!